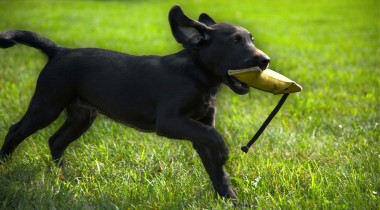 Blü: The First 6 Months
The first 6 months of training Blü, a gundog in the making.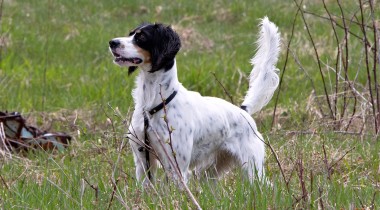 "Make the Machine" Season 2
Pointing Dog Training Series Documenting Máquina's second season.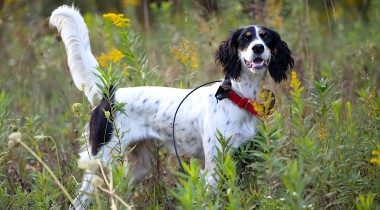 "Make The Machine" *Remastered*
A pointing dog series documenting the training of an English Setter named Máquina.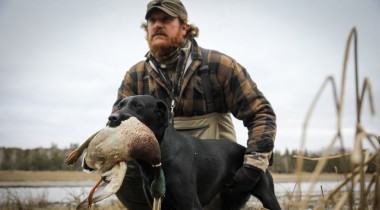 "Bella Be Good" *Remastered*
A gun dog series following a lab and the process of making a great duck dog.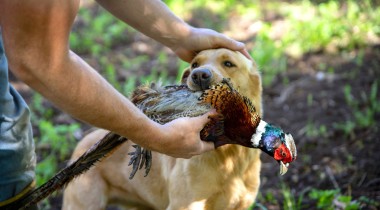 Cali...Keep On *Remastered*
An upland dog training series preparing a flusher for her first hunting season.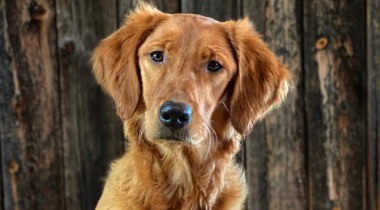 A Golden Opportunity *Remastered*
Training a high energy dog.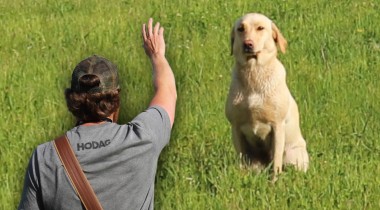 Cody...Go Back *Remastered*
Training a gundog to cast using hand signals.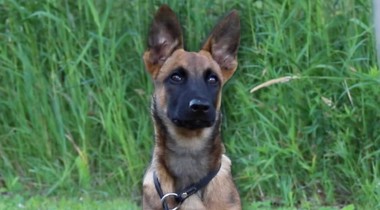 Arrow *Remastered*
A malinois/shepherd mix learns obedience and how to become a blood tracking dog.