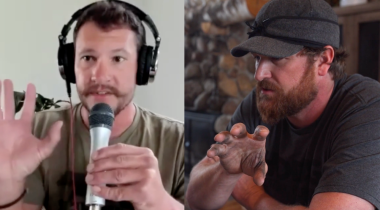 Force Fetch & E-Collar Debate w/ Bob Owens
A debate on Hold Conditioning vs. Forced Fetch & the use of E-Collars between two trainers with different training styles.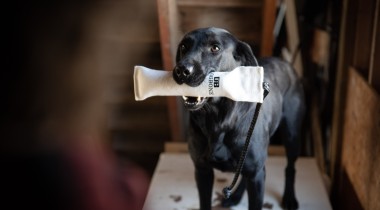 BELLA
Follow Bella, a dog with a solid foundation through hold conditioning.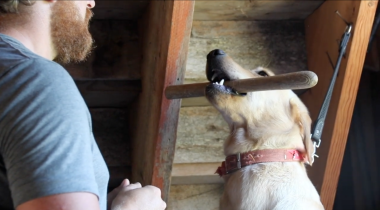 TITO
Follow Tito, an easily excitable dog as he learns how to focus on hold conditioning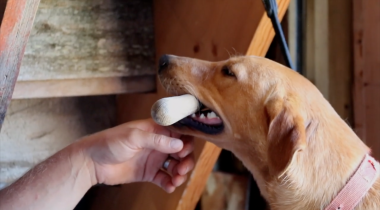 ELSA
Follow Elsa, a soft dog lacking confidence through hold conditioning.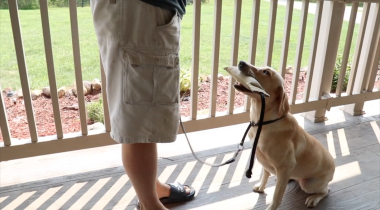 CODY
Follow Cody, as we polish her delivery using hold conditioning.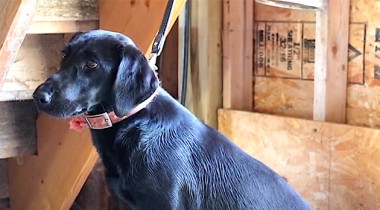 MOJA
Follow Moja, a soft dog with delivery issues through hold conditioning.